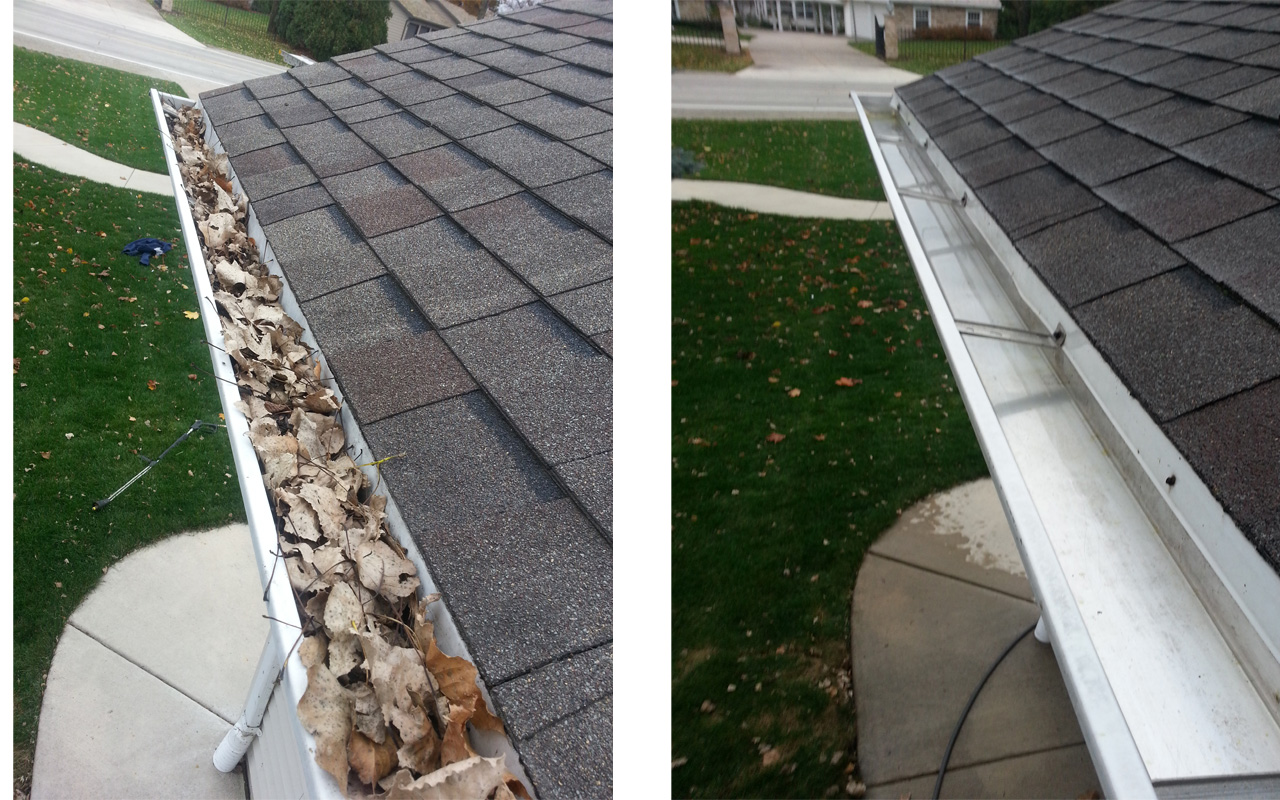 A Plus Gutter Cleaning was started in 2001 after numerous attempts to find a quality gutter cleaning service in Rochester NY. The problems that I was encountering, were the same that others had in finding a quality contractor. You call someone and they don't answer, no return phone calls, always late, and always over priced. So I started by cleaning my friends, family, and neighbors houses. Eventually, that grew into their friends, family, and so on. Now, 18 years later we are Rochester's top gutter cleaning service with almost 2,000 customers per year. I believed then and still do that if you do the job right, for a fair price, with respect for people, the rest will take care of itself.
We are a full service gutter company that does most anything related to gutters. Our services are as follows:
WE NOW OFFER FULL SERVICE JUNK REMOVAL FOR RESIDENTIAL AND COMMERCIAL CUSTOMERS. VISIT WWW.ROCHESTERNYJUNKREMOVAL.COM FOR MORE INFORMATION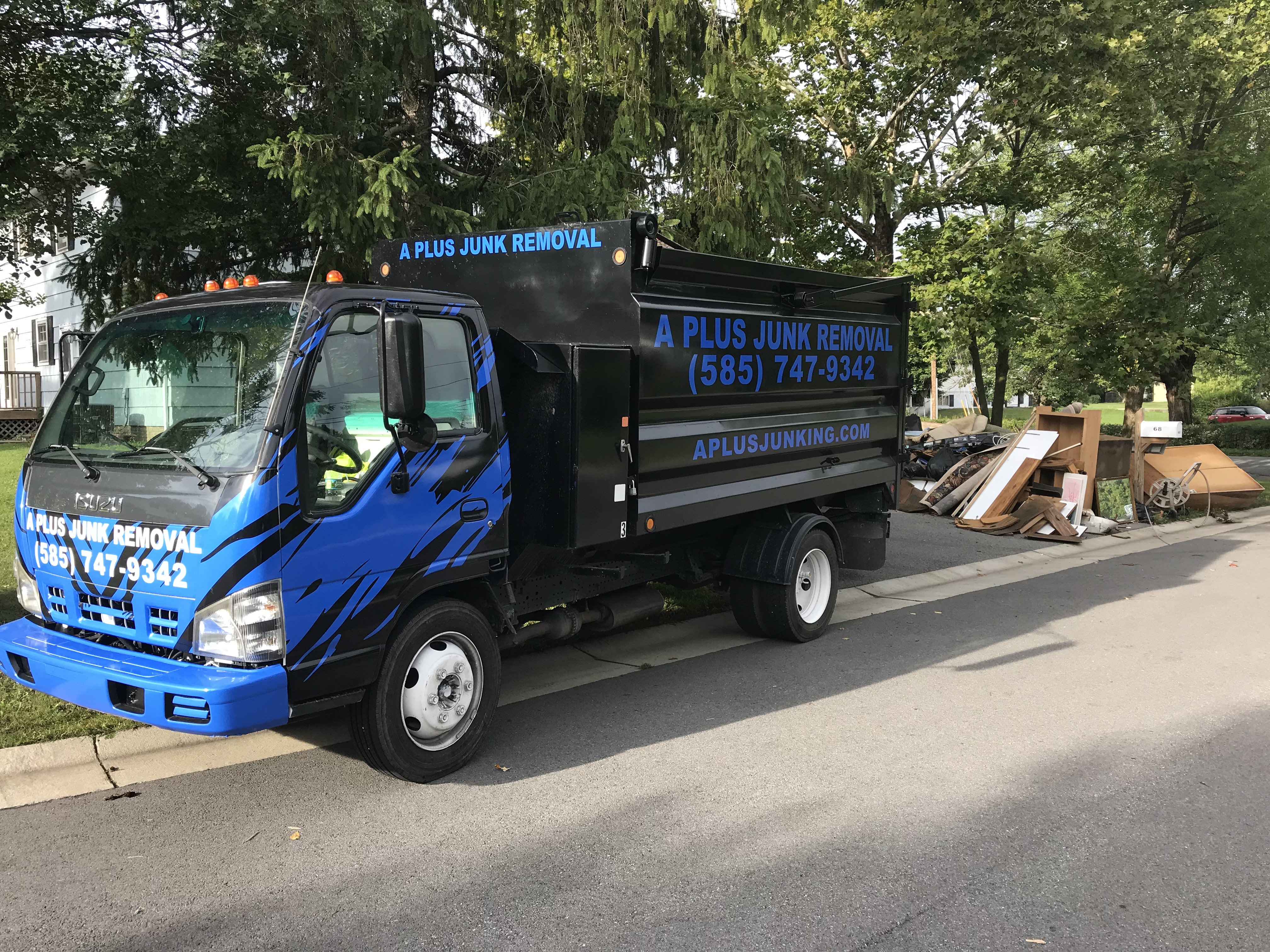 If you have a quote from a competitor, we will beat that price by $15 and be out within 24 hours to complete the job.
*Quote must be from competitor who's main business is gutter cleaning, has both workers comp and liability insurance and 24 hour guarantee is weather dependent
We at A PLUS GUTTER CLEANING would like to thank the men and women serving our country. Without you, my family and I could not have the freedom's that we enjoy. As a thank you for your service we would like to extend a 15 % discount to all current and retired service members.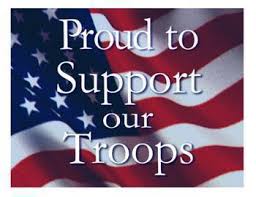 A PLUS GUTTER CLEANING services the following areas: Rochester, Fairport, Penfield, Pittsford, Mendon, Perinton, East Rochester, Brighton, Gates, Greece, Chili, Churchville, Rush, Henrietta, Webster, Irondequoit, Ontario, Walwroth, Scottsville, Caledonia, Avon, Lima, Canadaigua, Hilton, Brockport, Clarkson, Spencerport, Victor, Farmington, Leroy, Bergen, Batavia, Buffalo, Clarence, Clarence Center, Depew, Tonawanda, Amherst, Williamsville, Akron and other parts of Genesee and Erie county.